Build my Lego trains online
As a kid I used to play with Lego trains.
I saw a great Twitter Post of an animated map showing Dutch train traffic.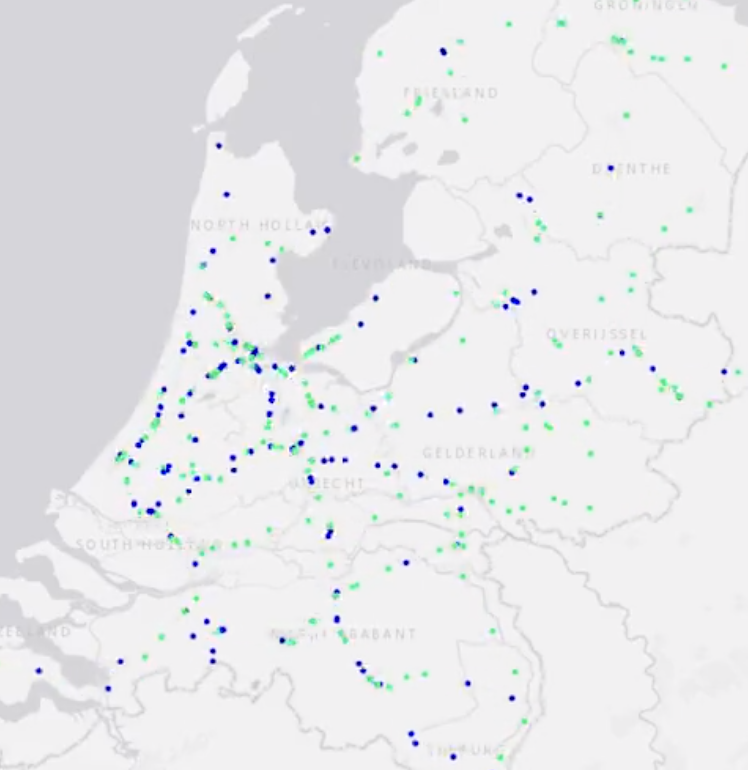 I decided to build a virtual train instead of a Lego one.

The next step is to figure out how to turn this into a game.